just a few things to see along my morning walk with the pup...up, down and all around! cool things everywhere to snap...super thankful for the handy camera phone, cause i can't imagine carrying around the nikon everywhere?
how funny would that be- imagine; me, my clunky camera, thrift stores and taking photos of random finds and vintage goods = the crazy lady! another reason i love my iphone, keeps me looking relatively sane :)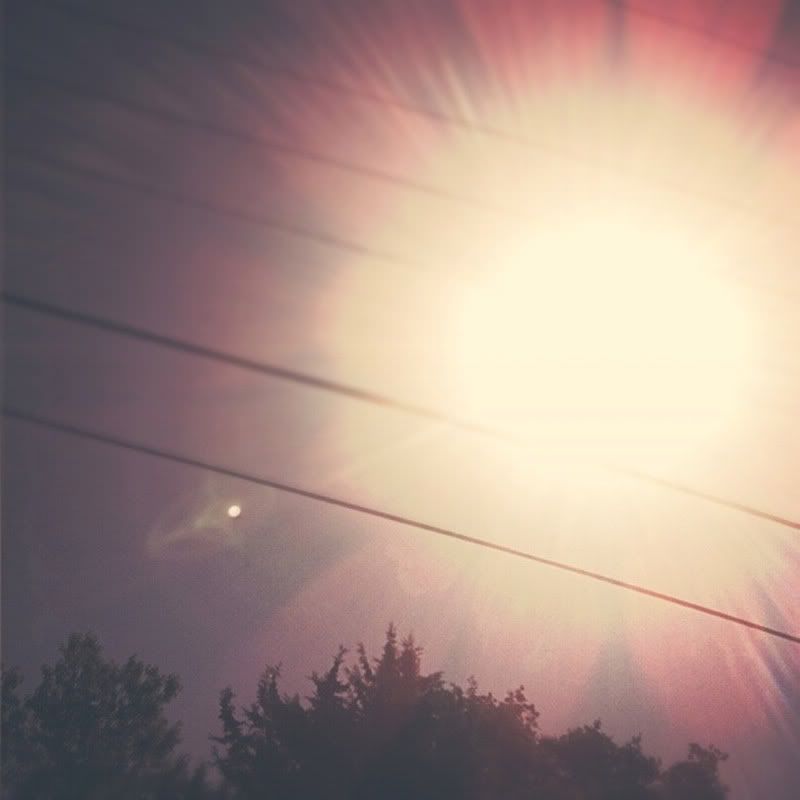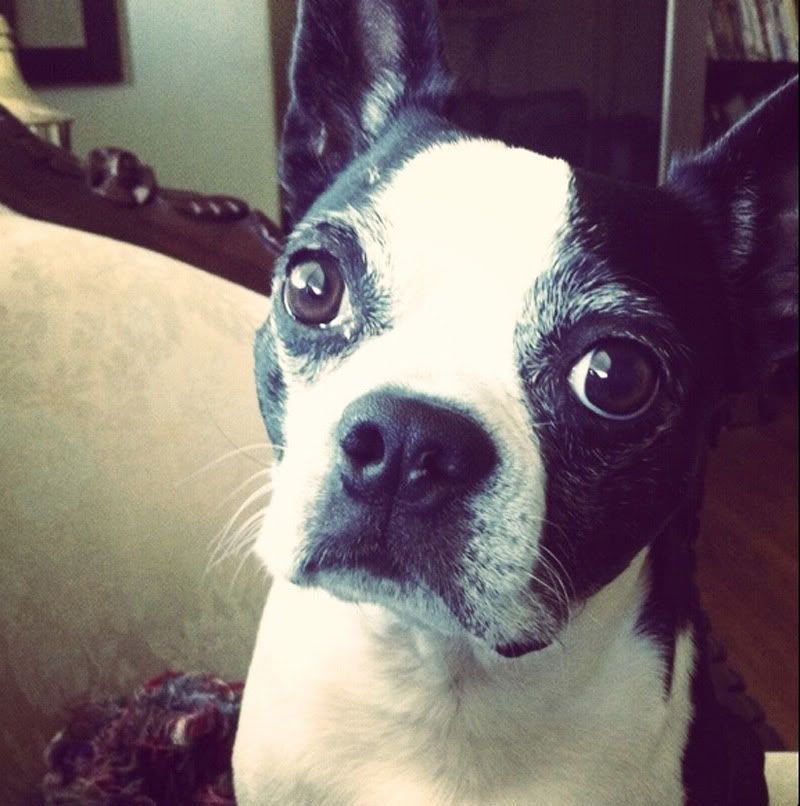 these next few were a few street shots in barcelona and one of the canal in venice, summer 2010. oh you came and went so quick! tears...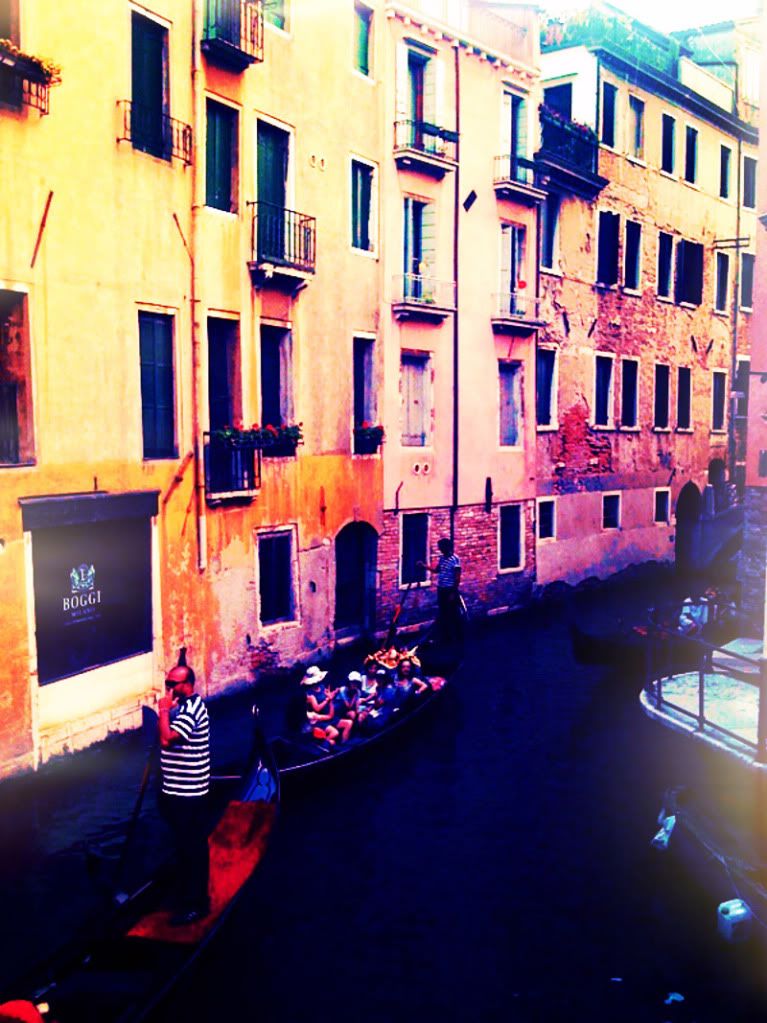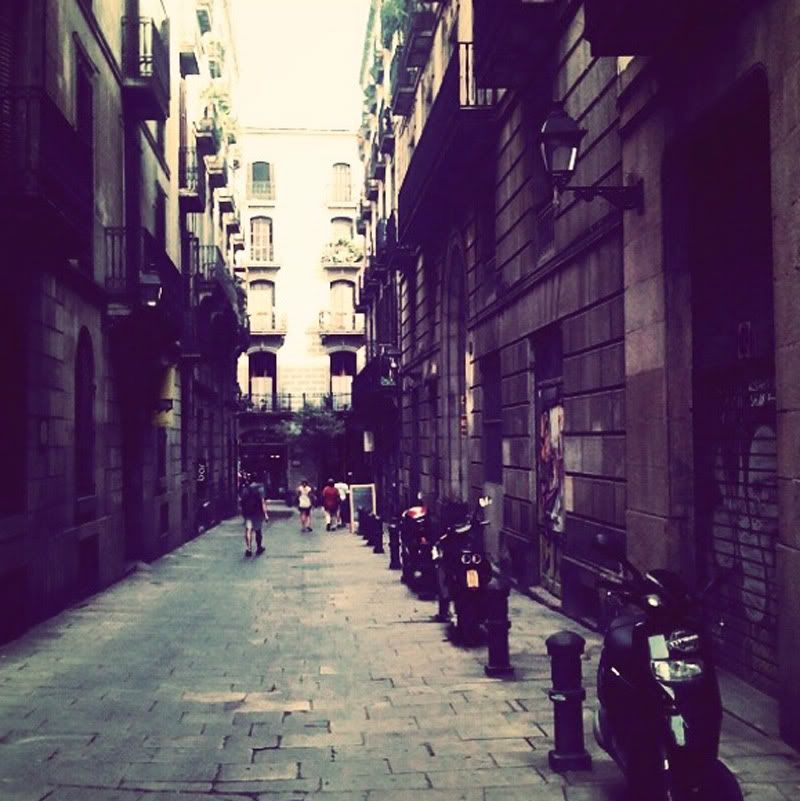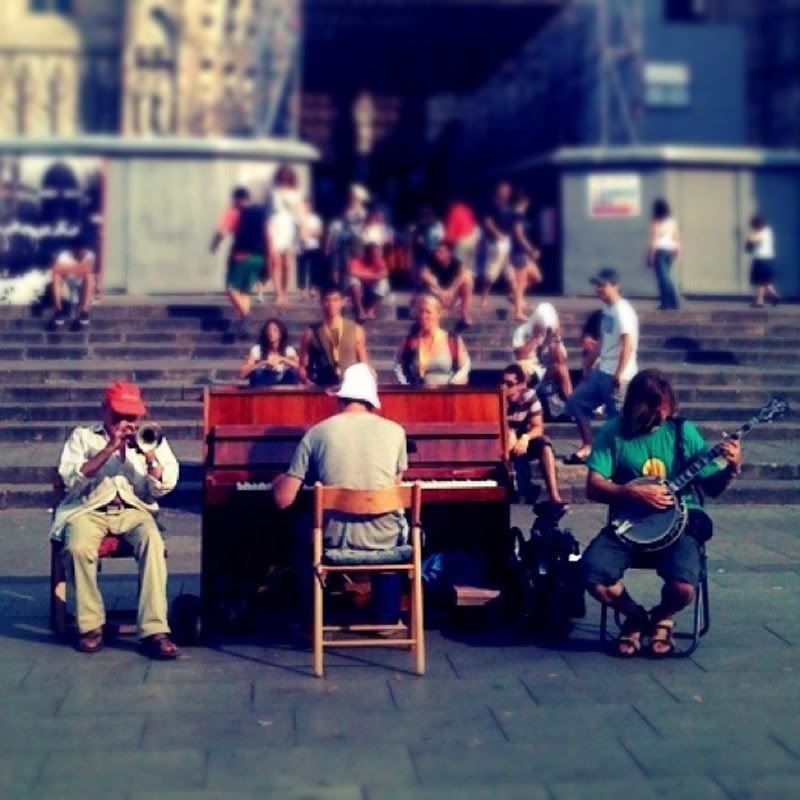 hope you enjoyed...if you do have the instagram app on your iphone or ipad we're on there too:
mav_mav